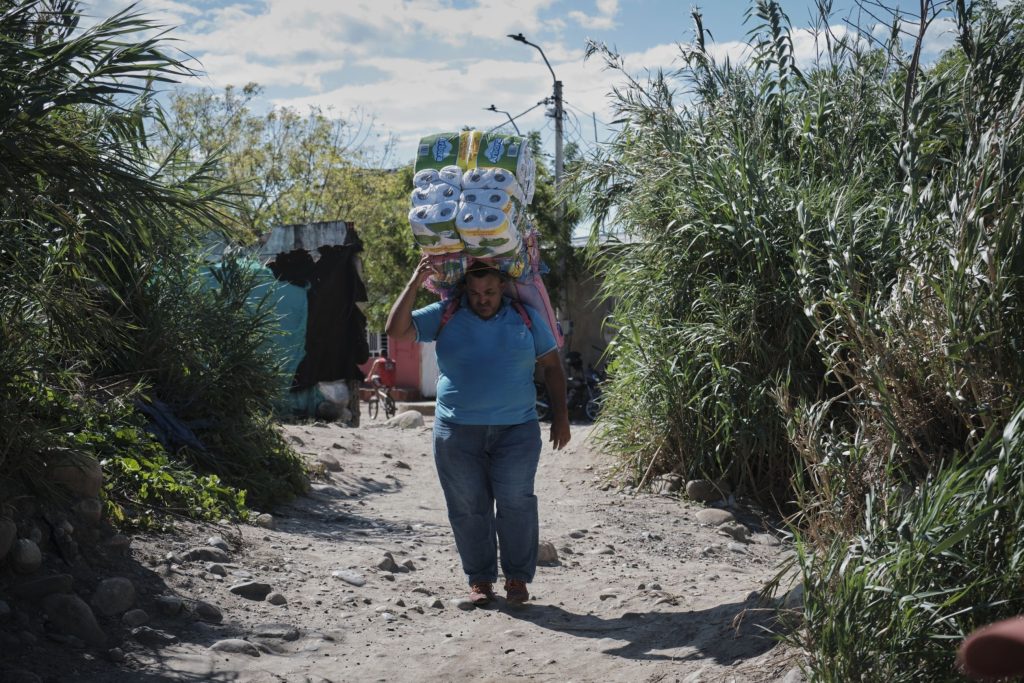 By Erick Wilson, 2L
On September 2nd, Colombia and Venezuela announced the reopening of their shared border for cargo transport after years-long closure. The first Venezuelan cargo truck crossed the border into Colombia on September 26th, transporting Venezuelan metal exports. This re-opening will allow goods like coal, toilet paper, and fruit to move across the border, making it the first stride in the right direction for governmental affairs to strengthen between the estranged countries. That is the current goal of Colombian president, Gustavo Petro, who is aiming to restore relations with Venezuela. The conflict between the two countries began in August 2015, when former Venezuelan President, Nicholas Maduro, ordered that part of the border be closed to avoid smuggling and border violence. In 2019, conflict was further exacerbated when President Maduro fully closed trade between the nations when former Colombian president, Ivan Duque, recognized Juan Guaido, Maduro's opposition, as Venezuela's legitimate head of state.
The thawing of this conflict will result in a substantial economic impact for both countries. It has been projected that more than eight million Colombians will be positively impacted by the goods transported from Venezuela. Similarly, Venezuelan industrialists are enthusiastic about reopening the border, which in 2008 reached 7.2 billion dollars in bilateral trade profit. That figure has plunged 90% since then, hitting a rock-bottom profit of 116 million in 2017. According to Colombian Ambassador, Armando Benedetti, it is evident that with the full reopening of the 1,380-mile-long border this number will drastically increase, potentially to a staggering 10 billion dollars.
However, the reopening of bilateral cargo trade between the two countries contradicts the efforts of the United States. The U.S. relied on Colombia as a NATO outpost in the region until Gustavo Petro was elected as the first socialist president of the country. Now, as both Colombia and Venezuela are socialist nations, such bilateral trade does not bode well with the U.S. nor its prior efforts to help restore democracy in Venezuela and other socialist countries.  Moreover, the border hosts an abundance of guerrilla groups and organized crime. Venezuela and Colombia have the largest concentration of coca crops in the world, which presents its own set of conflicts on top of the political friction. Reopening cargo trade and movement will likely increase drug conflict and black-market trade. The U.S.'s bid to isolate the socialist governments of Latin America, including Venezuela, has now encountered a considerable roadblock: Colombia.