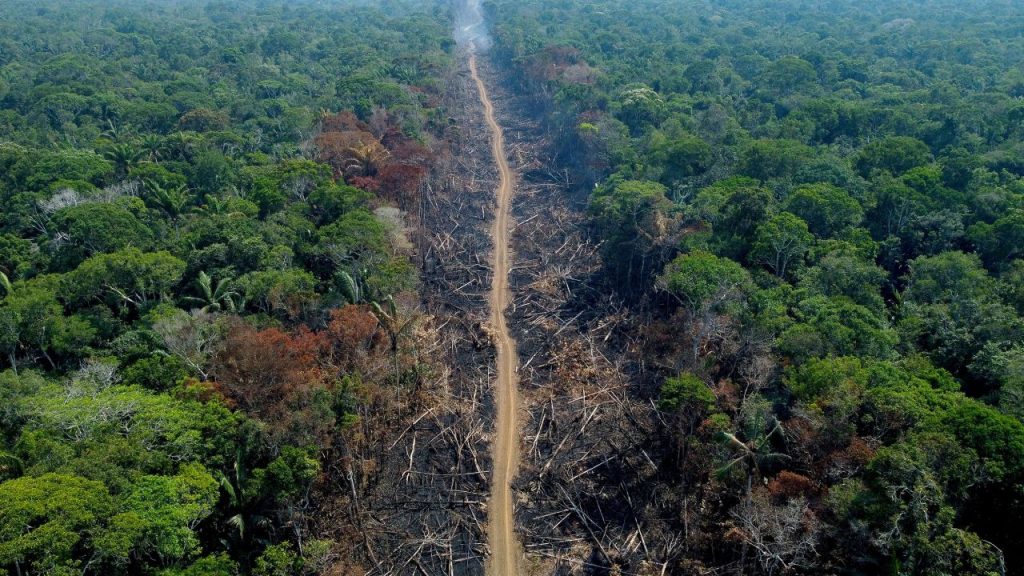 By Rob Hilton, 2L
The political divide in Brazil is sharp as the country is wrapping up one of the most contentious and polarizing presidential elections in its history. Luiz Inácio Lula da Silva ("Lula") overcame incumbent right-wing president Jair Bolsanaro with a 50.9% majority. The President-Elect had previously held the top office in the early 2000s when Brazil benefited from a commodity boom, oil discoveries, and a much stronger economy. Today, the nation encounters a much grimmer reality as Brazilians face the worst economic recession in the country's history. Even though Lula, has won over a large swath of the country, he is not without his critics. Many Brazilians are convinced that his 2017 money laundering and corruption conviction, which has since been overturned, was warranted.
In any event, his win signals a change in direction for the nation on many pressing topics, including the Amazon deforestation crisis. During President Bolsonaro's four-year tenure, local, national, and international organizations in the Amazon region cut down over two billion trees. Scientists fear that with fewer trees comes less rain which will convert vast areas of the Amazon to dry savannahs.
During his campaign, Lula vowed to fight to preserve the Amazon and make it one of his top priorities while in office. He has promised to eliminate deforestation of the Amazon by 2030 and significantly reduce greenhouse gas emissions. Recently, Brazil joined a trilateral alliance with Indonesia and the Democratic Republic of Congo to pressure wealthy nations into helping financial efforts to conserve the world's largest rainforests. The partnership also seeks to tap into the United Nations Reducing Emissions from Deforestation and Forest Degradation Program, or REDD+, to fund the nation's efforts to increase biodiversity in the respective regions.
With the United Nations Climate Change Conference winding down in Egypt, Lula brought Brazil's environmental crisis to the forefront of discussions among national leaders. During the twelve-day conference, leaders discussed ways to implement climate change action and better comply with their joint obligations under the Paris Climate Accords. Although the President-Elect will not officially take office until January 1, 2023, many environmental activists are hopeful that these preliminary actions provide a step in the right direction for the future prosperity of the world's largest rainforest.