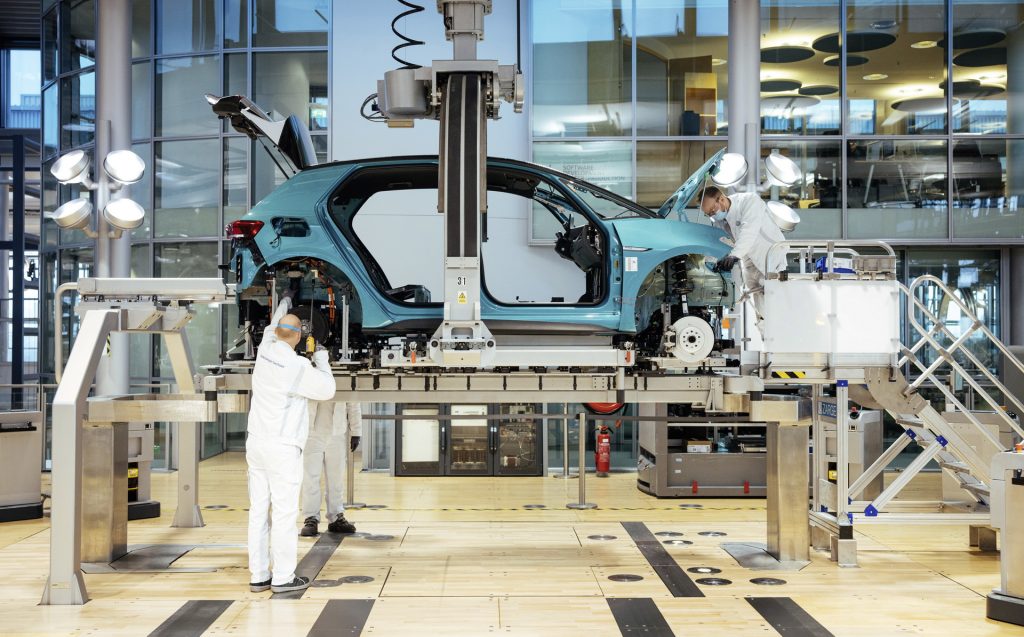 By Samuel Stephens, 2L
On August 16, 2022, the Inflation Reduction Act ("IRA") officially became law in the United States ("U.S."). One significant change among the many IRA provisions, which created and expanded various programs, is the modification to the Qualified Plug-In Electric Motor Vehicle Credit Program. The program allows a taxpayer a credit of up to $7,500 when buying a new hybrid plug-in or electric vehicle ("EV"). Specifically, to be eligible for the full credit, a hybrid plug-in or EV's final assembly must occur in North America, at least 50% of the materials for the car's battery must be sourced from North America, and at least 40% of the minerals for the car's battery must come from countries that the U.S. has a free trade agreement with. Although the provisions were largely included to counter China's EV and battery industry, these provisions have drawn criticism from U.S. allies across Asia and Europe. However, Mexico and Canada are already taking advantage of the increased pressure on international EV manufacturers to move operations and resources to North America to meet these new IRA requirements.
Recent developments in Mexico and Canada show how the IRA's North American EV eligibility requirements are already benefitting the two countries. Canada is reaping the benefits of the new restrictions, as Volkswagen and Mercedes-Benz recently signed agreements to source EV battery raw materials from Canada. Mercedes-Benz is also partnering with Rock Tech, a Canadian lithium mining company. Mexico has seen similar benefits, with GM continuing its $1 billion investment in its Ramos Arizpe plant in Coahuila, Mexico which will complete its transition to an electric-specific plant in 2023, making it the company's fifth electric-specific plant worldwide.
The U.S.'s new North American EV requirements and subsequent announcements have clear benefits for the U.S.'s neighbors. Mexico's Foreign Affairs Secretary, Marcel Ebrard, stated that the new restriction "means more jobs for Mexico, more integration." In 2021, Mexico was the sixth largest automotive producer in the world and has recently increased its focus on lithium production, putting it in position to take full advantage of this new prioritization of North American EVs and batteries. Canada has also been charging full steam ahead with the Canadian government and several companies entering into agreements with European and Asian companies seeking to meet the North American production requirements. Following a meeting with an international automotive battery group, Canada's Minister of Innovation, Science, and Industry, François-Philippe Champagne, stated "[i]t's no longer why Canada. It's how Canada." These optimistic statements from Mexican and Canadian leaders highlight the positive outlook for the EV and battery markets across the continent. It remains to be seen what the impact of the IRA's EV restrictions will be on countries in Asia and Europe; however, it is abundantly clear that the provisions are already spurring growth and investment in the electric vehicle production markets in North America.