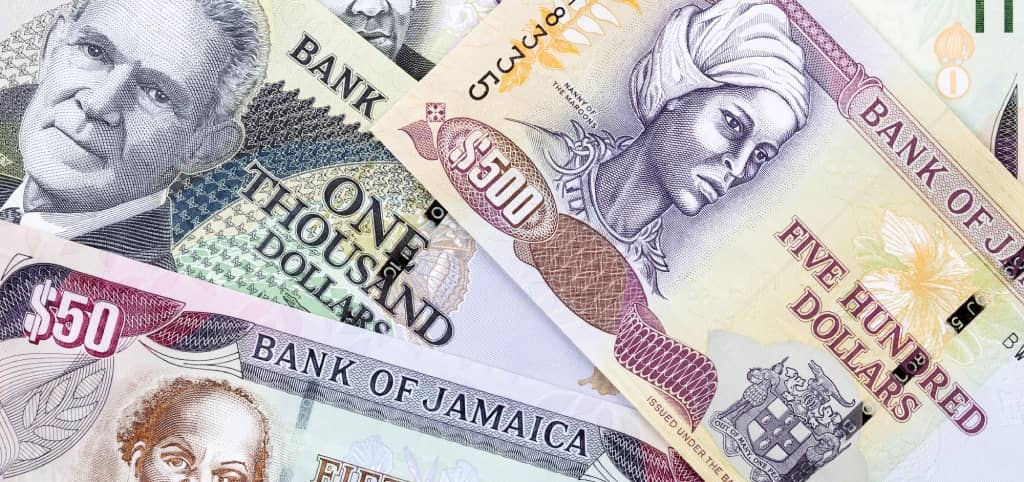 By Asha Wedemier-Allan, 2L
This year, Jamaican authorities launched an investigation into a Kingston-based private investment firm. On January 10, 2023, Stocks and Securities Limited ("SSL") notified authorities that a firm employee allegedly stole client funds. A preliminary investigation identified that the SSL employee defrauded the elderly, an Olympic gold medalist, and government agencies. The Jamaican government has called on international partners to assist with this investigation. The United States Federal Bureau of Investigation ("FBI") is intensifying its involvement to help Jamaica manage the probe. Jamaican authorities are also contracting an international forensics firm to uncover the breadth of this scandal.
The alleged investor fraud occurred over a 13-year span before SSL notified authorities. The over-a-decade-long scheme went undetected despite Jamaica's Financial Services Commission's ("FSC") responsibility for regulatory oversight. Investors were provided false account statements, with incorrect balances and asset allocations, to conceal the misappropriation of funds. Although the total amount stolen from client accounts has not been confirmed, Usain Bolt—renowned Jamaican sprinter and gold medalist—reported over $12.6 million missing from his SSL accounts.
The global dimensions of this fraud investigation place the island's financial services sector under local and international scrutiny. As of January 23, the director of the FSC resigned, and the Bank of Jamaica has become the sole regulator of Jamaica's financial system. Recently, a court order was granted to bar SSL members from dissolving the entity and liquidating assets. During this investigation, the court order also prevents SSL from reorganizing its corporate structure and operations. Finance Minister Nigel Clarke believes the SSL scandal is akin to an event of "earthquake, hurricane, [and] natural disaster proportions." Yet, the government maintains that the island's financial sector remains strong. The Finance Minister announced that the government would create another agency to oversee "market conduct and consumer protection regulation" to amplify investor protections.
The implications of this investigation may have longstanding impacts on foreign direct investment in Jamaica. As the largest fraud case in the island's history, newfound risks for domestic and international investors have become apparent. This probe compels investors to question the safety of their investments when relying on Jamaica's regulatory oversight of securities as a safeguard against misconduct. However, Prime Minister Andrew Holness attributes this scandal to a bad actor rather than systemic issues within the island's financial system. The Prime Minister is confident in the safety of Jamaica's financial sector and guarantees that those responsible for the SSL scandal will be prosecuted to the fullest extent of the law.