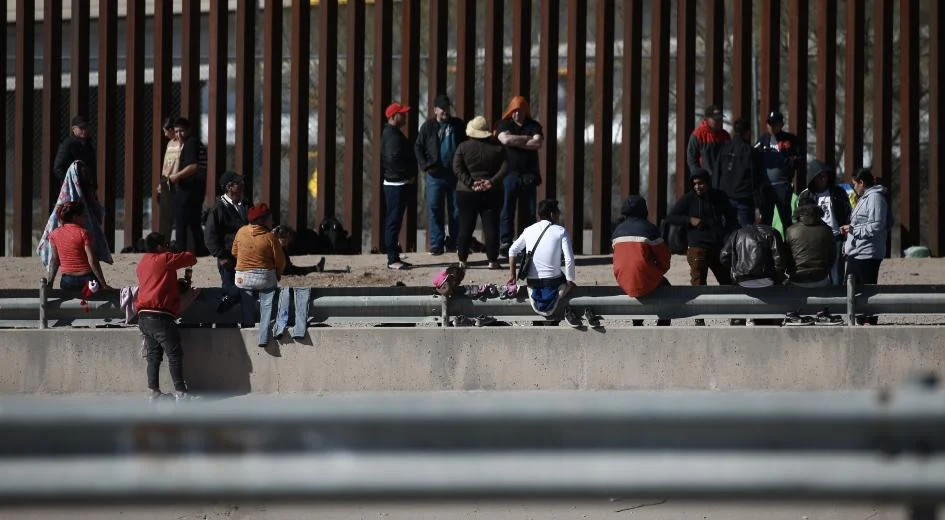 By Noah Rust, 2L
Earlier this year, the Biden administration announced that it will expand the use of an immigration program to allow migrants temporary residency in the United States. The approach, known as 'parole,' allows migrants from designated countries to enter the United States for humanitarian or other urgent reasons. This plan is based on a policy the Biden administration pursued last fall for Venezuelans with ties to the United States. The United States will, now accept up to 30,000 Cubans, Nicaraguans, Haitians, and Venezuelans each month, but will expel those who arrive at the border unlawfully.
The Immigration and Nationality Act ("INA") authorizes the Secretary of Homeland Security to exercise discretion to temporarily allow certain noncitizens to physically enter or remain in the United States if they are applying for admission but do not otherwise have a basis for being admitted. DHS may only grant parole if the agency determines that there are urgent humanitarian or significant public benefit reasons for a person to be in the United States and that the migrant merits an exercise of discretion.
Parole is different from the official United States refugee system, which conducts lengthy background checks on candidates before allowing them to come to the country permanently. Importantly, while humanitarian parole is explicitly authorized by the INA for "urgent humanitarian reasons," there is no statutory or regulatory definition. While individuals who receive a grant of parole are allowed to enter the United States, they are not provided with immigration status, nor are they formally "admitted" into the country for purposes of immigration law. After migrants enter the United States through the parole system, they can attempt to apply for asylum and generally enjoy an easier path to a form of permanent legal residency than someone who enters the country illegally.
The Biden administration believes that the newer uses of parole give migrants an incentive to apply for legal entry, rather than entering the country through illegal methods. Further, the program is designed to create a more efficient system as booking a migrant into the immigration court can take upwards of two hours while using the newer process can take 30 minutes.
However, Texas, joined by nineteen other states, announced on January 24, 2023, that it will be suing to block this program. The lawsuit states that through its plan, the Biden administration is creating a new visa program.