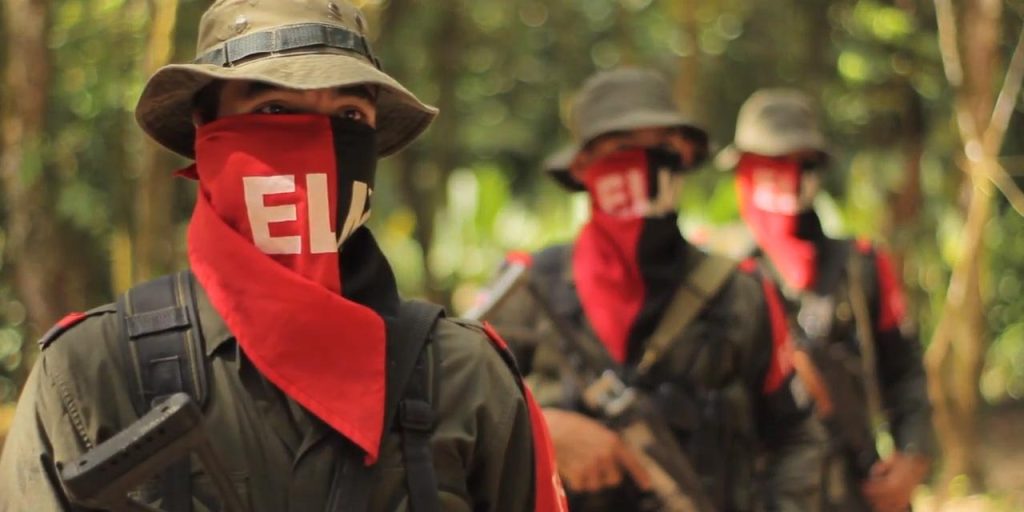 By Sebastian Villanueva, 3L
On December 31, 2022, Colombian President Gustavo Petro announced that there would be a six-month bilateral ceasefire agreement with the National Liberation Army ("ELN"), a leftist guerilla group in Colombia. The ceasefire was scheduled to commence on January 1, 2023. This announcement was lauded as a "breakthrough" by United Nations Secretary-General António Guterres who characterized the move as an auspicious beginning to 2023. Secretary-General Guterres remarked that this announcement brought a "renewed hope for comprehensive peace" in Colombia. Considering the nation's embattled and violent history with domestic guerilla groups, the Petro Administration has highlighted this issue as a special concern.
Unfortunately, on January 3, 2023, the ELN Dialogue Delegation declared that the group was not a party to any such agreement and that there was no active ceasefire in place. This message was later confirmed by the Colombian government's chief negotiator, Otty Patiño. The ELN's public repudiation of the ceasefire agreement immediately called President Petro's announcement into question, undermining the perceived legitimacy of these peace negotiations. In August 2022, following President Petro's controversial and turbulent ascent to office, he vowed to deliver domestic peace as one of his various campaign promises. However, this untimely setback has cast even greater doubt over his administration's ability to handle one of the most pertinent issues affecting Colombian citizens today.
In early December of 2022, Colombia's government and the ELN completed the first cycle of peace talks in Venezuela's capital city of Caracas. Following these talks, the ELN agreed to a nine-day unilateral ceasefire over the holiday period. This move initially signaled the group's potential willingness to foster peaceful relations with Colombia's government, which implicitly urged other illegal armed groups to do the same. Though the ELN's short-lived, unilateral ceasefire included the group's right to "self-defense" if attacked, the agreement extended to Colombia's police and military. Given that the ELN has actively contributed to Colombia's internal conflict for the past six decades, which has left at least 450,000 dead, this step forward was hailed as resoundingly positive.
From a policy standpoint, the ELN's back-peddling highlights a more profound issue within the Petro Administration. Given his well-documented history as a leftist guerilla fighter, Pertro's directives regarding these armed groups are naturally accompanied by suspicion and doubt. With the eyes of the international community witnessing a historic shift in Colombia's history, it will be fascinating to see how the Petro Administration handles this issue moving forward.